Tom Giddings, chief executive of the aluminum packaging recycling organization (Alupro), discusses the UK government's current consultation regarding the implementation of a centralized digital waste tracking system, explaining the immediate opportunities and challenges possibilities of transitioning from a paper-based approach.
In January, ministers opened a national consultation on setting up a digital waste tracking service. With the aim of developing a centralized solution for those who produce, handle, dispose of or reprocess waste, the service could redefine the way waste is tracked, traced, recorded and controlled.
Replacing today's outdated and unreliable systems, adopting a new approach would effectively create a live database – a significant step forward in capability and value that would deliver measurable benefits to the entire industry.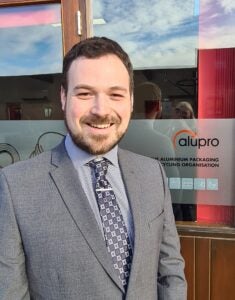 Take a digital approach
While over 200 million tonnes of waste is generated in the UK each year, there is currently no centralized solution to track it effectively. Currently, we rely on a plethora of systems to capture various data elements – some paper-based, some digital, some mandatory, some discretionary, some managed by private contracts and some by government. Consequently, the data is disparate, inconsistent, dated and often unreliable.
Therefore, it is difficult to effectively track and trace the waste. This not only makes planning and analysis extremely complex, but also, in some cases, makes it more difficult to detect, monitor or prevent illegal waste crime (such as fly tipping, deliberate misclassification of waste , illegal waste exports and the operation of landfills).
Content from our partners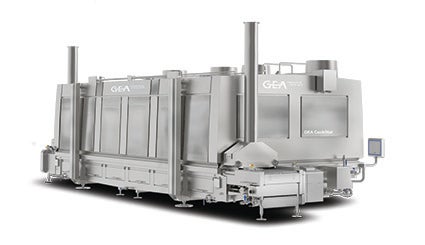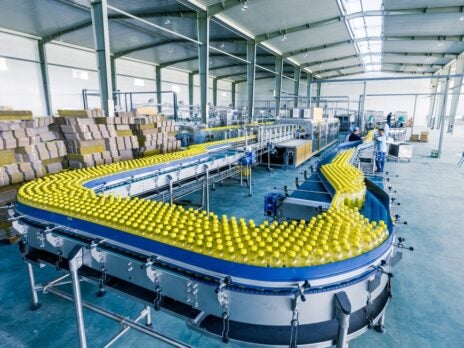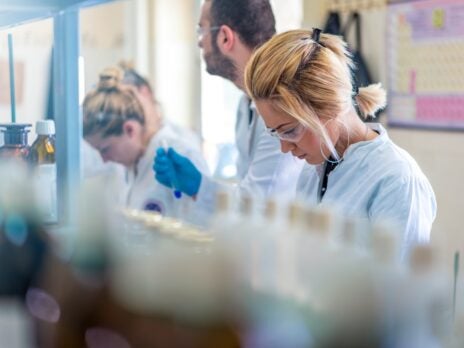 Combining these systems into a uniform digital solution would therefore make it easier for the supply chain to comply with reporting requirements, as well as for stakeholders to access data, and harder for waste crime. go unnoticed.
Modernization is essential, especially given our national ambition to become a world leader in waste management best practices. Digitizing the process would provide many benefits, including providing a real-time overview of waste location and the ability to track materials from source to destination. Additionally, it would provide better insight into stress points or, indeed, excess capacity.
If delivered correctly, we could achieve full transparency, resulting in increased public confidence in the destination of recycled waste and more accurate information to guide greater investment in future infrastructure. Moreover, it would help the sector to meet future political requirements. Take the example of Extended Producer Responsibility (EPR) reforms, which will put local authorities under increasing pressure to demonstrate packaging recycling data specific to their reason for restriction. A digital system would help make this process both simple and feasible.
At Alupro, we therefore support the idea of ​​a digital waste tracking service. In fact, we've been voicing our concerns for some time about the critical importance of improving data quality within the industry.
That said, it is important to consider the ripple effect of change – not just for major players, but for the thousands of small businesses that will be impacted, both operationally and financially.
Positive progress or unjustified expense?
For large producers and the most renowned companies in the sector, the digitization of data should not make waves. A centralized database would make reporting easier, faster, more secure and less resource intensive. The operational changes required would be minimal, while the investment would be negligible when offset by the time investment costs – a win-win situation.
However, for players at the opposite end of the market – scrap metal dealers and other small businesses, the impact could be much more difficult. Indeed, moving from a primarily paper-based system to a digital approach could require significant investments in technology and training.
But who will pay for this resulting cost? Still a burden for smaller players, or subsidized elsewhere? Supported by the government, or simply a "pay to play" approach? It is imperative that the system be fair and equitable, not only from a continuity point of view, but also from an operational cost and investment point of view. Otherwise, we run the risk of isolating small businesses and putting unnecessary pressure on those that cannot afford to pivot.
After all, while the idea of ​​digitization is strong and necessary, it is important that we recognize that change comes at a cost. If we are successful, the introduction of a single, digital and centralized waste database could prove invaluable – leading to increased consumer confidence, more investment, the creation of more jobs and a positive pull towards the creation of a circular economy.